OUR COMMITMENT TO YOU
Great Blue Yoga is a wellness center that provides yoga and barre classes, Thai Yoga Bodywork, Reiki, Infrared Sauna Therapy and other healing modalities. This space welcomes everyone at any stage of their wellness journey, and encourages compassion, connection and growth through community support. Great Blue Yoga is home to a yoga studio, healing center, sauna room and tea lounge. Join the journey and discover with others how to live a more connected, healthy and happy life.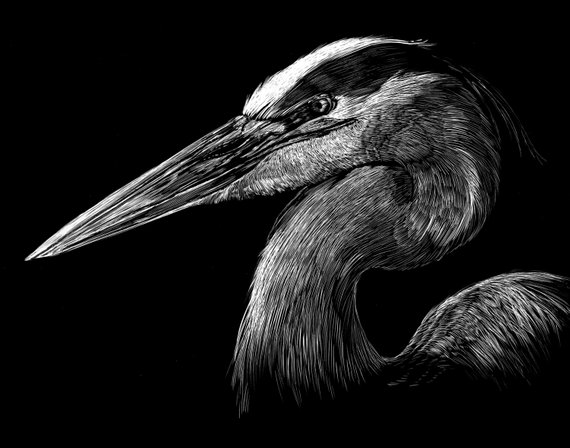 also known as a "wader" bird, symbolizes standing strong on ones' own two feet through the waves of life. Just like yoga, the Great Blue Heron teaches us to stay present, discover balance, look below the surface, and follow our own path.
"The past decade I have followed the Great Blue Heron to the muddy waters of the Mississippi in Winona, through desert canyons of Utah, westward to the coast of California, and up the rivers of Colorado. Finally, I have landed back home to Amery, the City of Lakes. I feel incredibly grateful and honored for the opportunity to share the gifts of mindful, healing and empowering practices with my hometown community. "

Great Blue Yoga Owner, Alyssa Montana
LOVE FROM CLIENTS "TESTIMONIALS"
"Great Blue Yoga and Alyssa are such an enormous blessing to the community. As a stay at home mama, her studio could not have opened at a more perfect time. Alyssa is an amazing teacher! The classes are hard but she always cheers you along and challenges you. So glad to have her in Amery!" - Lauren R
"The first class I attended I was hooked. if you want to learn how to meditate and look inward take one of Alyssa's Yoga to Replenish classes."
- Sharon C
"GBY and Alyssa are fantastic! Great little studio with a lot of personality! I am new to yoga and barre but Alyssa does a fantastic job helping out us newbies while still putting on a great class for the advanced. I highly recommend checking out GBY!" - Joy C
"Alyssa's Yoga to Replenish and Barre Burn class on Saturday were challenging and relaxing. In between classes Alyssa made me a cup of ginger pear tea to sip on. Alyssa gives continuous cues to help you through class and all the poses. After her Restorative and Yoga to Replenish classes, I sleep soundly." - Patti J
"What an amazing addition to our small town of Amery. Alyssa is wonderful and these Barre classes are no joke! Love it, Great workout!"
- Traci A
"Alyssa goes beyond yoga teacher, reiki practitioner, mala maker and Thai yoga massage- she is an intuitive genius and so incredibly connected to the divine energy within herself and those she practices on. She authentically has shown up to her true calling. Her work is based around the clients needs and founded in years of training and hands on practice. I personally feel like having Alyssa in my life is such a gift because she has inspired me, changed me and taught me so much! Gratitude to your work sister! Shine on!" - Hannah K
"Alyssa is a wonderful teacher who offers guidance and opportunity to connect...with the community and with your Self. She brings incredible energy to her workshops and sessions. I'm always delighted when we can share space!" - Michelle A
"Enjoyed a relaxation and mala making workshop under Alyssa' s guidance. I felt safe and nurtured despite some problems I have with my hands. She individualized her teaching for me and helped me achieve my goal." - Bridget W
"I attended one of Alyssa's restorative yoga workshops, and it was the most relaxing experiences I have had with yoga. She does a really nice job of guiding the practice and holding space for self healing. I have also had an outdoor Reiki healing sessions with Alyssa, and I loved it! It was so peaceful and calming to do the session out in nature. Alyssa is a great teacher and healer. I intend to continue seeing her regularly for healing sessions. I would recommend her to anyone seeking self love and inner peace." - Kandace G

"I attended Alyssa Montana's class Yoga to Replenish for the first time and I was hooked. I have been practicing different forms and this class was very hypnotic and I felt refreshed. The singing bowls we were introduced to were amazing. Thank you Alyssa!" - Julie J
"I attended one of Alyssa's Mala making workshops and she was a wonderful teacher! Patient, kind and understanding. Would highly recommend any of her offerings!" - Angela R